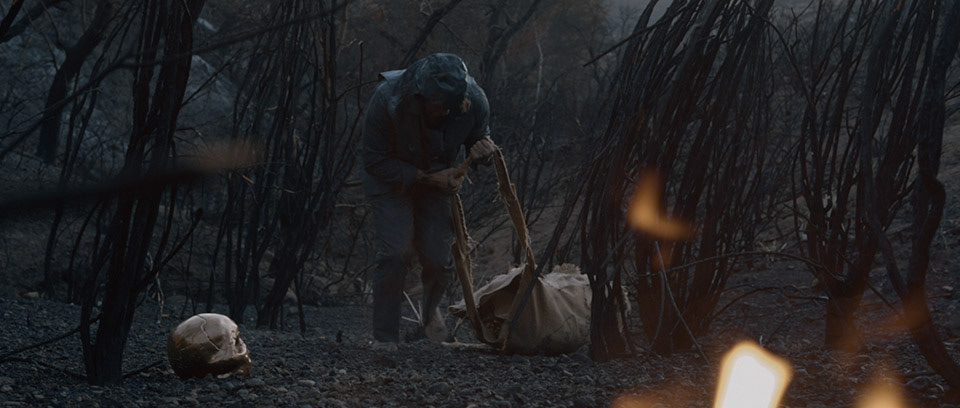 Three creatures are manifestations of an unknown soldier's war trauma and his vast, lonely pilgrimage toward emerging from a purgatory loop. The concept is inspired by Paul Kaiser's struggle with PTSD after serving in the US Navy Explosive Ordnance Disposal (EOD). His current mission is to reconnect with his estranged daughters. The film serves as a way to reach out to them.
​​​​​​​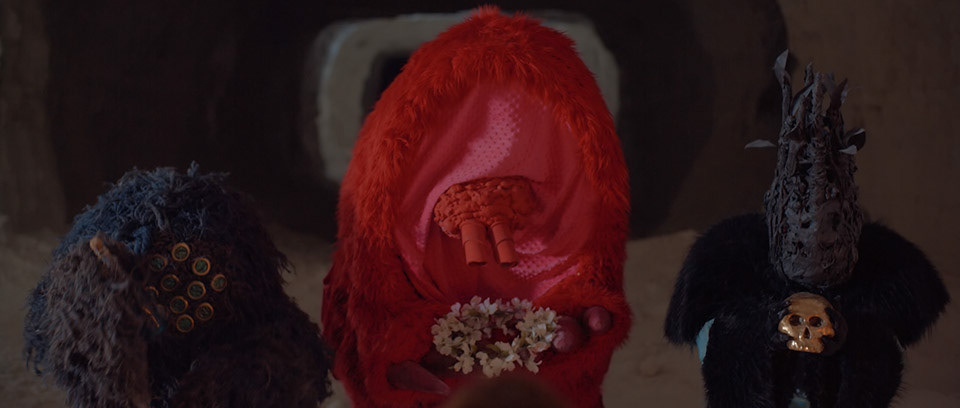 The art film medium was chosen as a way to reach new audiences who may otherwise not watch films that explore PTSD. Vibrant handmade creature costumes, breathtaking visuals of the Southern California landscape, and an inward meditative approach invite the viewer to revisit this issue on a visceral level. From Death Valley to Sequoia, each shot is carefully composed like an otherworldly painting.
​​​​​​​
The intention was to make the tone relatable for all who have faced trauma and also to shine a light on internal battles that Veterans face when returning to civilian life. If you feel compelled to support those with similar struggles, we encourage you to contribute to charities doing the critical work that Veterans need. We support EOD Warrior Foundation and would invite you to as well. 
​​​​​​​